News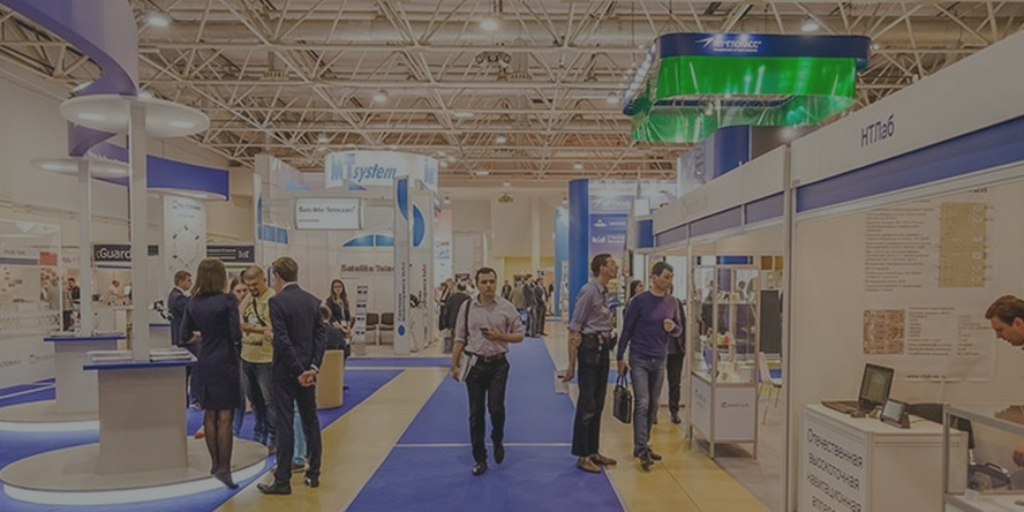 The core employees of the ACS company   have visited "Navitech", "The Communication" and "Navitoring", the events of The Communication week in Moscow.
The conference "Navitoring", which has taken place in the EVENT HALL, is traditionally held at the same time as "Navitech". "Navitoring" is the main annual event of the Russian transport telematics market.
During the conference our specialists have successfully negotiated with a new equipment developer for our customers.
"The Communications" is the largest exhibition in the Eastern Europe demonstrating the solutions and the products in the IT  and the telecommunications spheres. The exhibition area is about 22 576 sq.m. A lot of attention has been paid for the plan implementation about the import substitution in software system during the exhibition "The Communication – 2017".
"Navitech" is the specialized exhibition united
the best Russian and foreign navigation equipment software developers and manufacturers. Totally it is 65 participating companies from 5 countries and 7170 visitors from 22 countries.
The exhibitions "Navitech" and "The Communication" have taken part in "Expocentre".