News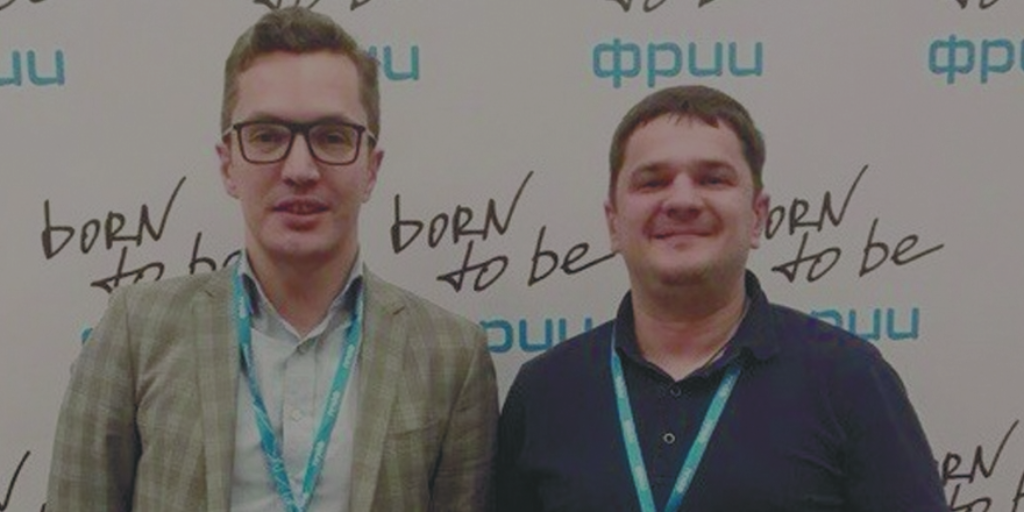 Last week we have taken part at the main event of the Internet initiatives developing fund.
The representatives of the best 11 IT-startups of the 11th set successfully passed the Accelerator have performed at the DemoDay. The startups representatives have presented their products and the three-month Acceleration results.
After the presentation we have talked with the investors and the representatives of the large partner companies of IIDF.