News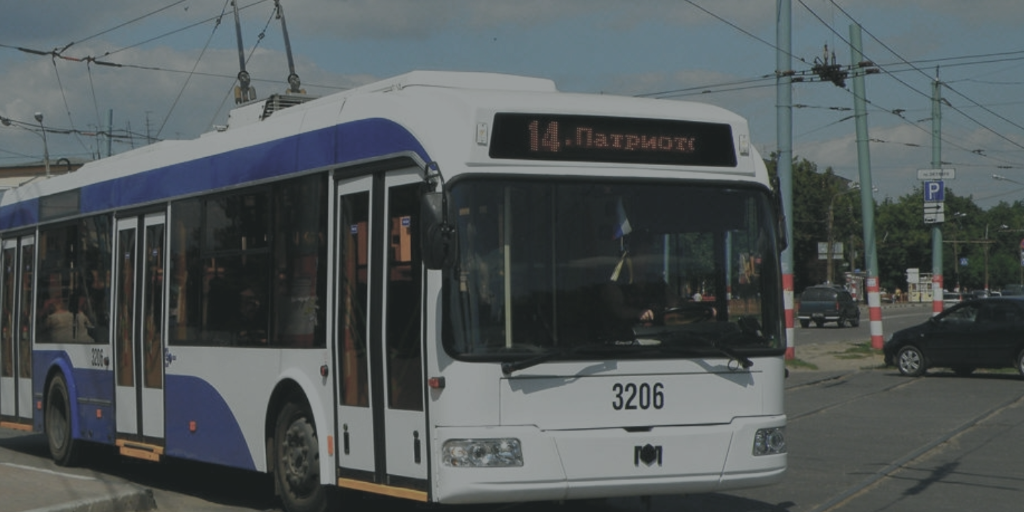 The "ACS-Passenger transport" is started in the Kalmykia republic.
It is the 14th region of the software presents.
The designing and starting of the system have been in the federal program realization of the Russian Federation Ministry of Communication and the State contract between the E-government development Authority of the Kalmykia Republic and the ACS company.
The project work has been lasting more than 3 months. For this period we have realized a lot together with the partners:
– the system integration with the regional state service portal,
– the system users authorization abilities through ESIA,
– the portal for the citizens'  information about the public transport traffic,
– some mobile applications' designing
The delivery of the project has had three stages. This successful project realization has confirmed once more the "ACS-Passenger transport" solution's correspondence to the federal requirements of the Ministry of Communication and Ministry of Transport presented to the informative system and full readiness of implementation in each Russian Federation subjects.
_______________
You can get a test the "ACS-Passenger transport" by contacting the ACS company's Commercial Department by phone 8-800-775-55-30 or e-mail: kom.otdel@ask-gps.ru