News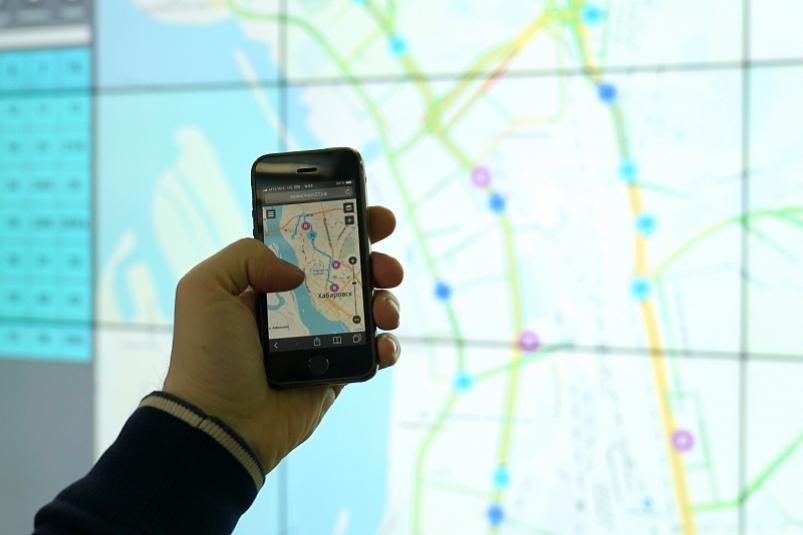 The start of the "ACS-Navigation" Passenger transport navigation system has taken place in the Khabarovsk Authority Transport Department. It allows getting information about the public transport movement immediately. Daily the passengers can see 720 machineries about 63 routes online in Go2bus portal.
Moreover the electronic panels have been integrated with "ACS-Navigation" system. Their data inform citizens about the traffic schedule in real time.
The municipal budget institution "Khabarovsk cross-sectored navigation and information center" specialists have estimated the system preferences like the whole information complex: convenient routes navigation, operative checking, instant reaction for the incidents, passenger alerting for one stop to exit.
The citizens are also pleasant. They say that now it is possible to plan the trips and save their time for the "ACS-Navigation".