News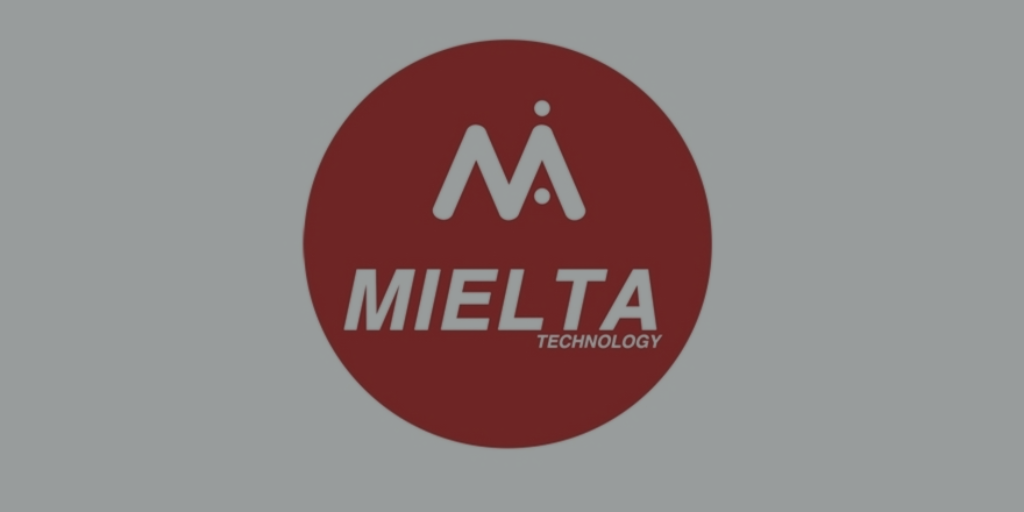 We have met with a new equipment provider – The Mielta company during the exhibition "Navitech – 2017".
"The Mielta technologies" is the Russian company working in the development and production of the satellite monitoring equipment, the fuel traffic and software checking.
All company's equipment is made in the Russian territory.