News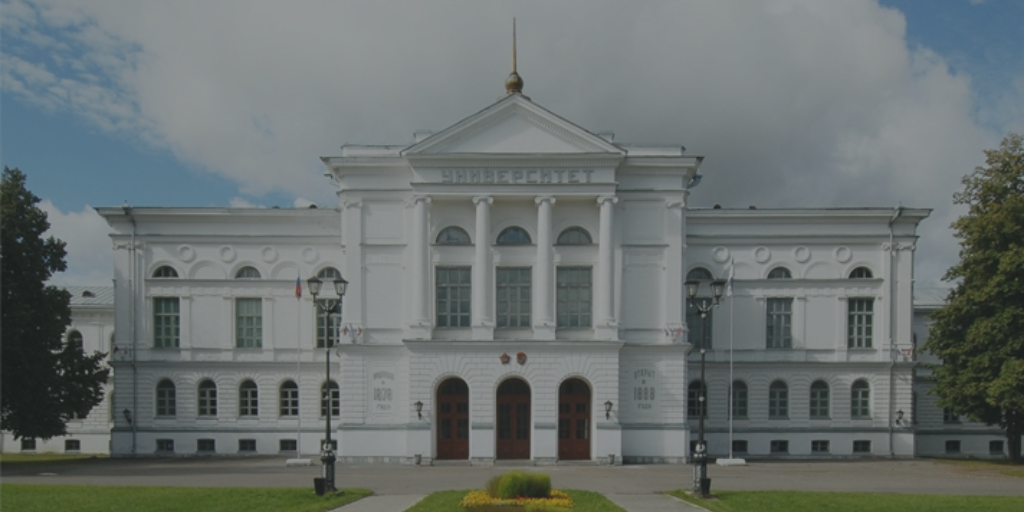 The ACS business-analytics team has taken part in the seminar "The effective marketing for the exporters" in Tomsk at October, 8th. It has been organized by the Export School. The representatives of the different small and medium-sized business which are interested in the organization of goods and services quality marketing policy in the foreign market have taken part in it.
The trainers have reported such actual problems as:
Researching and selecting the requirement audience;
Marketing complex specificities 4P (product, price, place, promotion);
Finding and evaluating of your products unique benefits.
Each mini lectures devoting to the methods of solving problems in export marketing, has accompanied by the practical tasks allowed the participants to show their abilities and knowledge in goods and services logistics.
The ACS analytics have formed the multi-attributive transport navigation system model and have made the competitive advantages of various company solutions according its utility, uniqueness, security and value for consumers.
The ACS employees have had the certificate of the completion in the end of the seminar.