News
By the beginning of the school year,  surprise from ACS is the update of your favorite online resource Go2Bus.
Hundreds of passengers from different regions of Russia today will appreciate the news from our team.
Easy design made the interface more convenient and enjoyable. The search for the necessary transport has become more understandable and  intuitive.
We paid special attention to updating the functional of the resource.
New opportunities: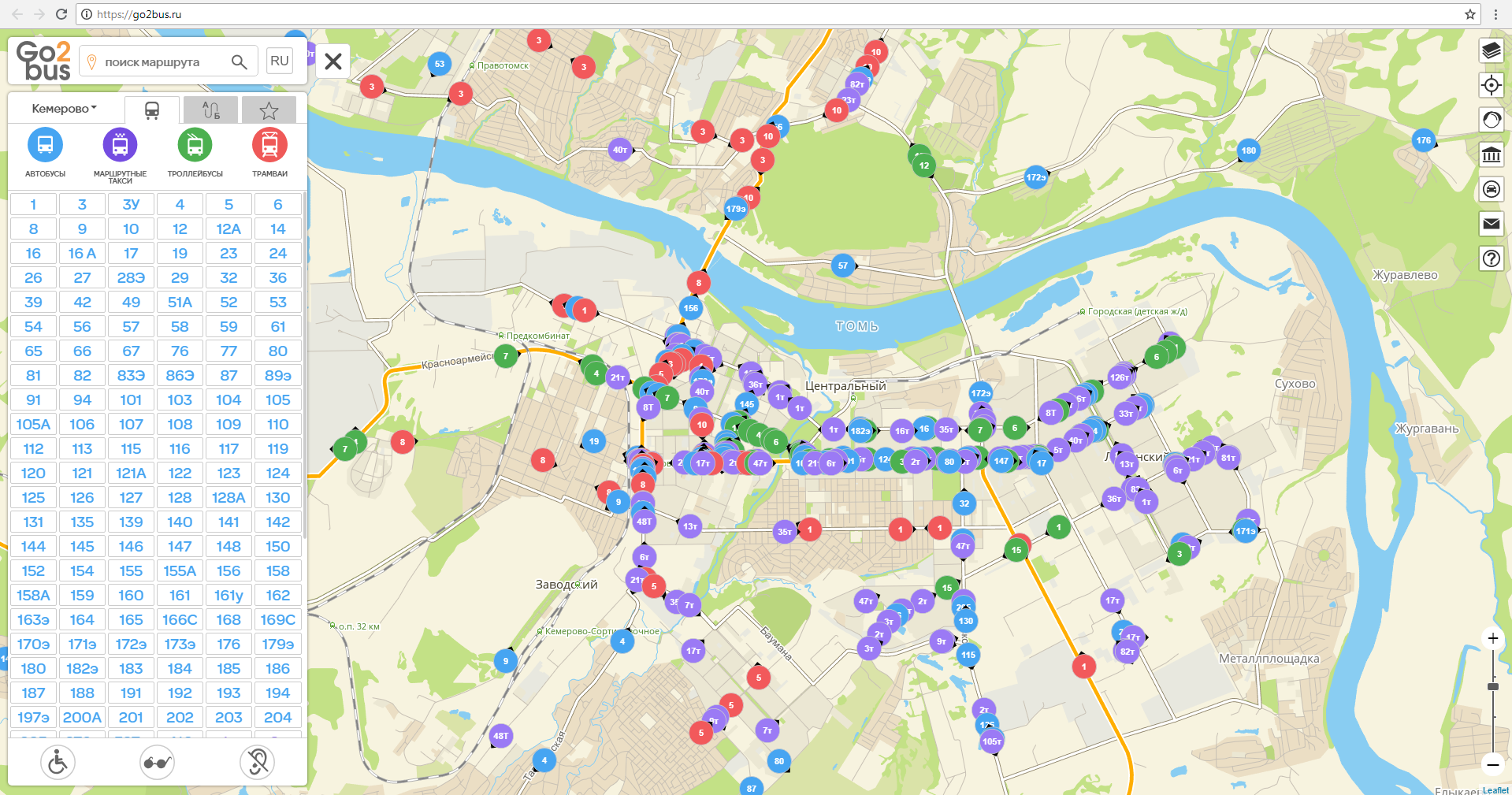 View all types of transport on the map at the same time