News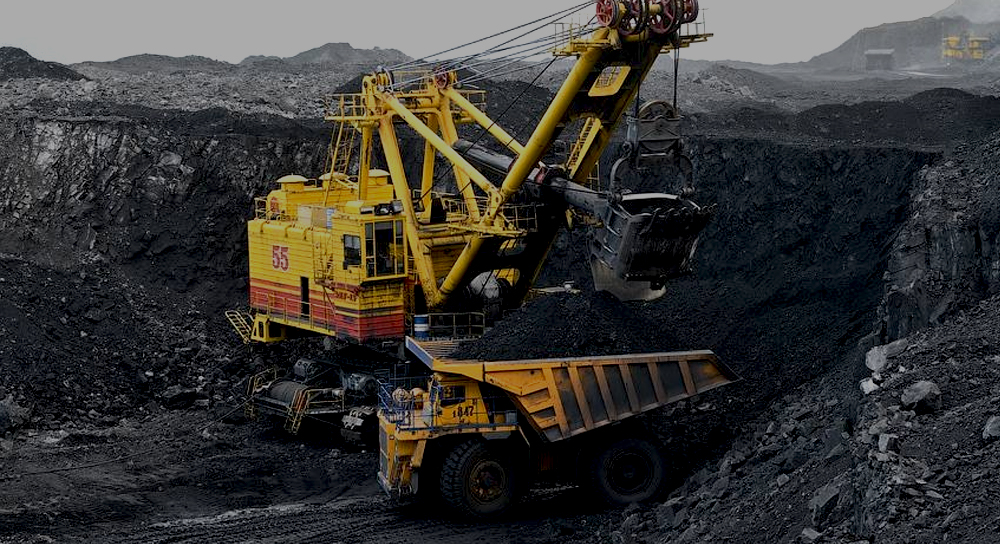 The ACS has had one more customer! Our team has finished the project on dispatching and video observation complex system implementation for the Luchegorsky coal mine (the LCM) on the Far East.
The LCM is the productive capacity of more than 5 million tons of coal annually. The numbers of employees is about 3 000 people and the different machinery number is about 50. The contract has been signed within the competitive selection where the ACS becomes the best among the solution delivery applicants.
During the project's realization our company specialists have installed the special onboard navigation terminals and the protective enclosures (IP64) to the customer's tip-trucks. Together with the ACS hydraulic pressure checking system this solution allows fully automating of the routes accounting process, the volume of rock mass transported and the whole situation checking.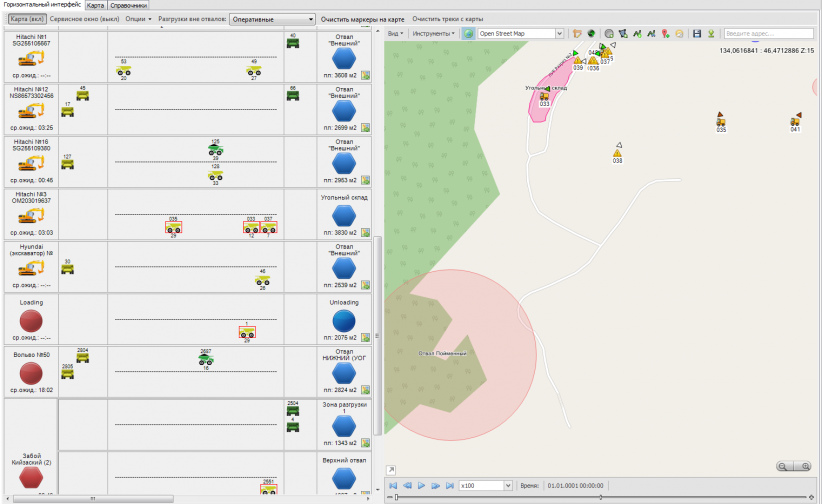 The complex video observation and fixation system on the company's tankers has become the one more specify.  The ACS engineers have installed the front and side views cameras. This equipment allows the LCM increasing the machinery and employees' safety and also possible fuel theft risks reducing.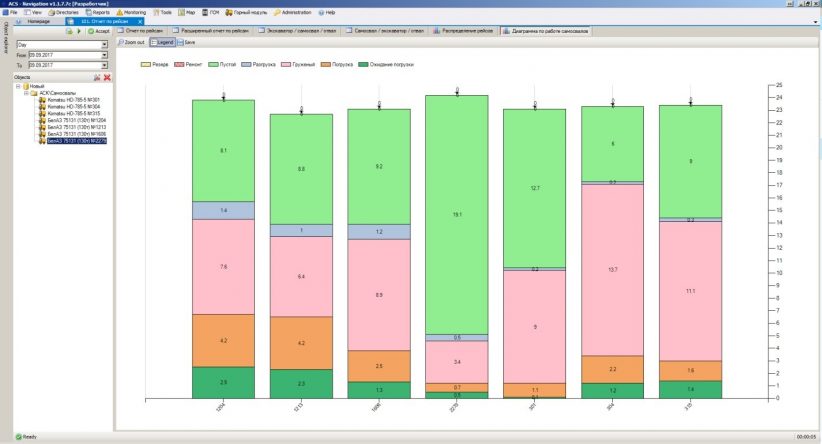 The LCM dispatchers and IT-specialists have educated the mini curse about "The ACS-Mining logistics" working and have received the access to the constant support system over phone or e-mail. We thank the LCM team for the professional working and helping in the project's realization. We hope for the further partnership about the new problems solving system's development and modernization!
______________________
You can get a test "The ACS-Mining Logistics" by contacting the ACS company's Commercial Department by phone 8-800-775-55-30 or e-mail: kom.otdel@ask-gps.ru