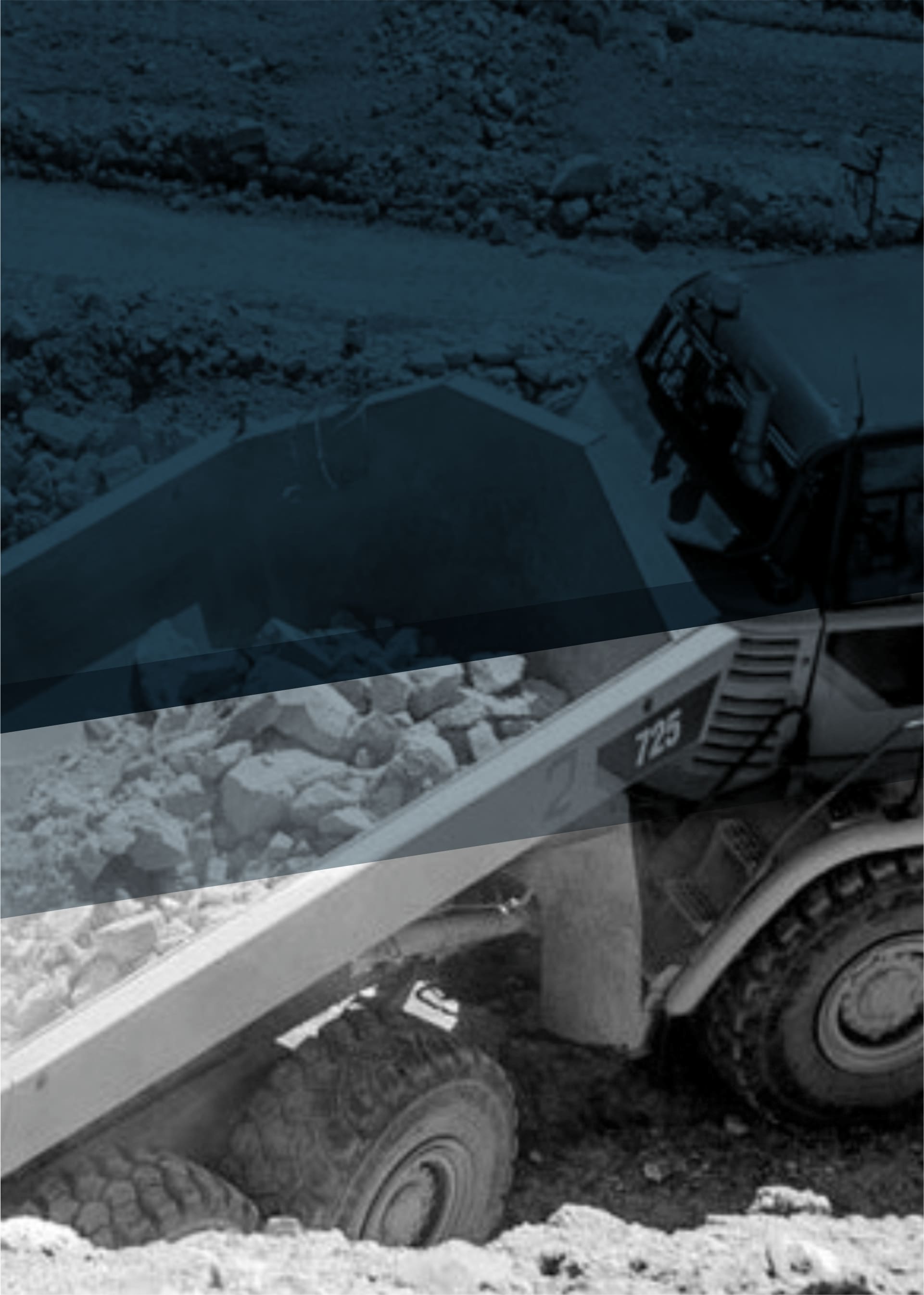 Urban
Services
It's all in hand
Industry problems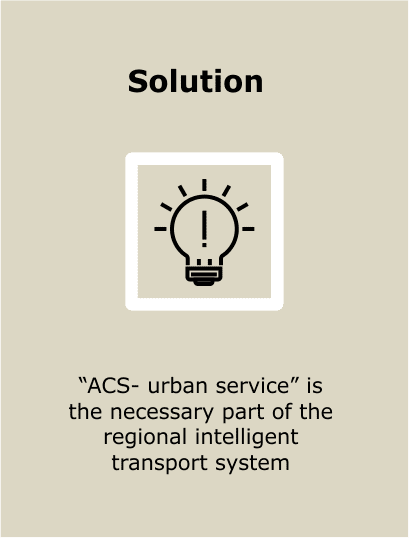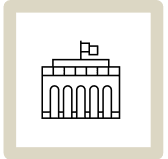 Authorities
Opacity of calculations
Unjustified charging
Low efficiency of prosecution
Increase of received citizens' complaints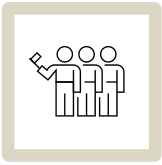 Citizens
There is no snow or waste disposal!
There is no cleaning street!
There is no machinery in the city!
For what do we pay?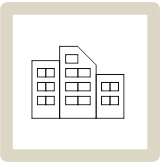 Housing and communal services
Delayed monitoring
Low automation of operations
Customer dissatisfaction
Unreasonable delays
High costs for transport
Tasks for the municipal authorities

Increasing of quality and speed of services provided to the citizens in communal services

Optimization of interaction between the municipal authorities and the communal services companies

Creating the system in performance management of contracts delivery

Creating the transparent system for the budget funds using at municipal contracts in communal services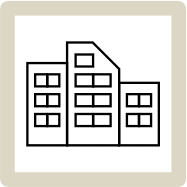 Automation objects
Authorities of the territorial entity of the Russian Federation (municipal structure)
Homeowners' associations
Household waste export companies
Gardening and landscaping companies
Street cleaning companies
Machinery service companies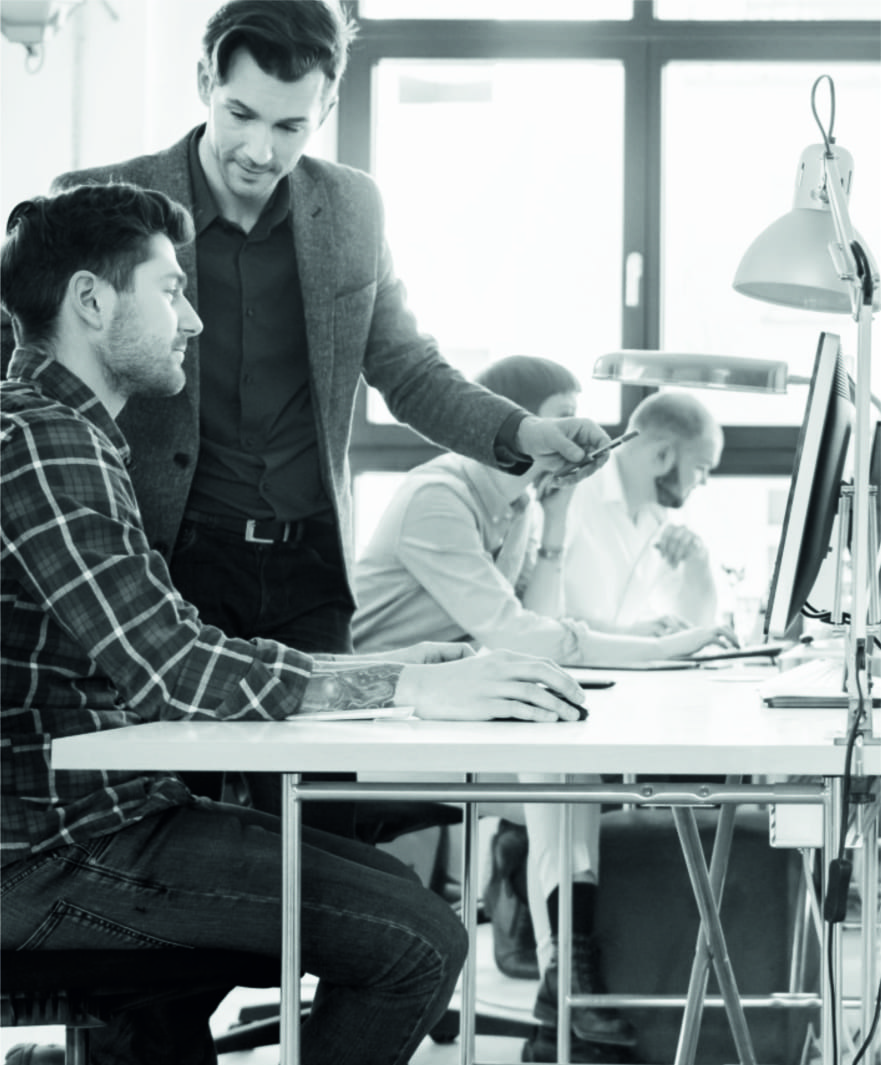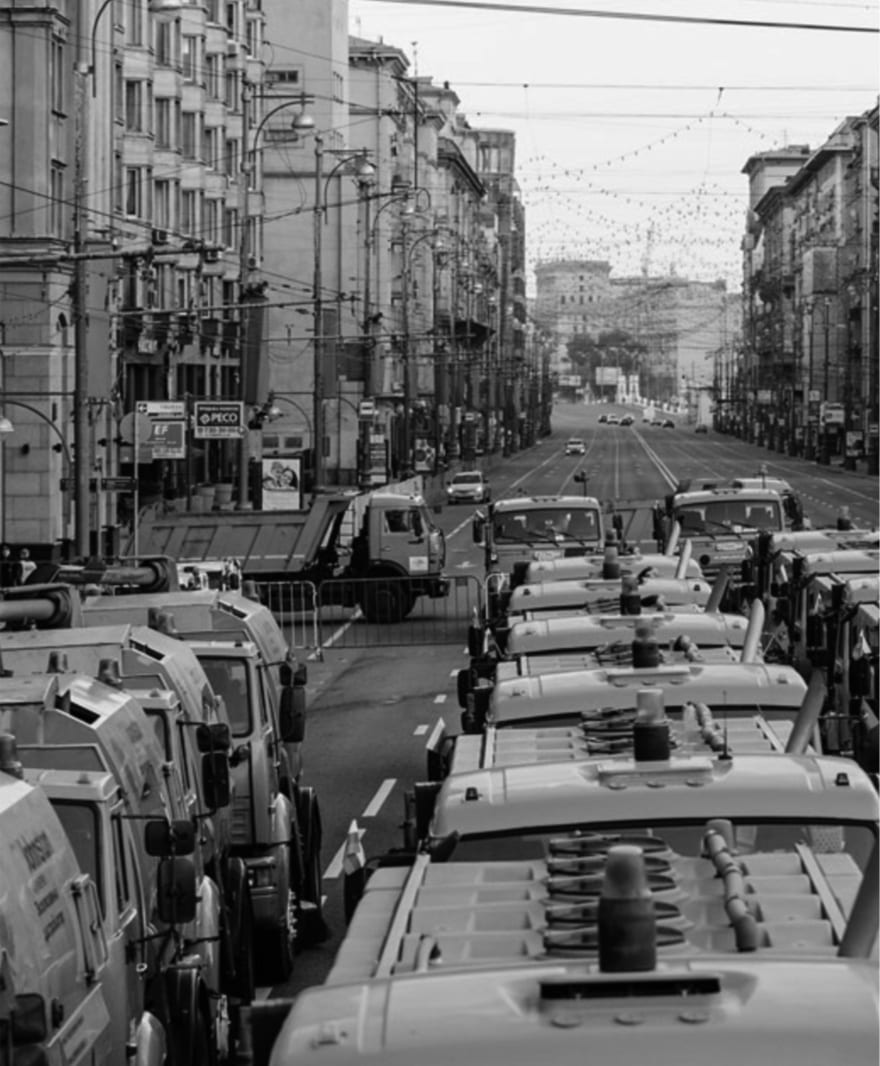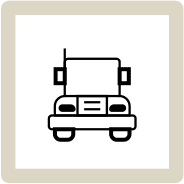 Monitoring objects
Building machinery
Municipal cleaning machinery
Transport for cleaning and storage
Other transport
System functionality

Checking
Quality of provided services to population
Municipal order volume
Efficiency of planning in the municipal equipment using
Immediate informing about emergencies
Reports
25 reporting forms
Electronic data archive
Industry report designer
Automatically reports' sending to e-mail

Analytics
Data in analytical forms for any period
Real-time KPI's information
Information accumulation and generalization on the realized municipal contracts
Structure of the system "ACS – Urban Services"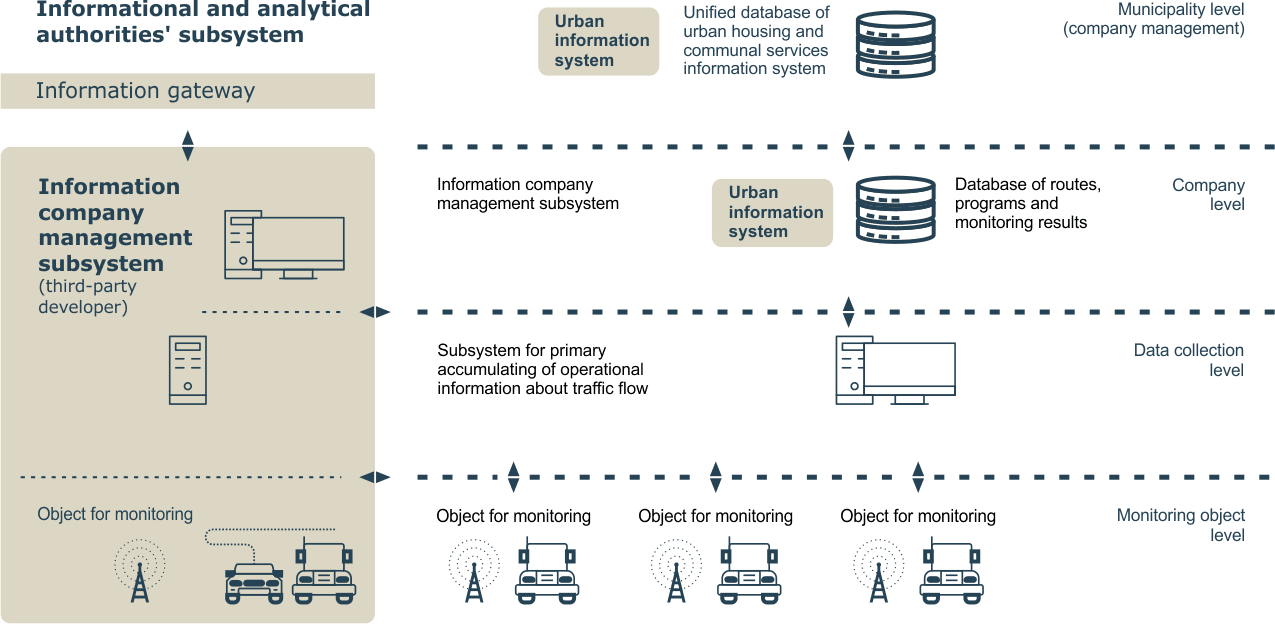 Advantages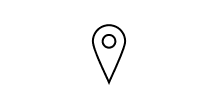 Any place
Ability to connect with system from anywhere through the Internet.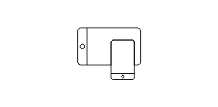 Any device
Four supporting system's versions allow to choose the best one.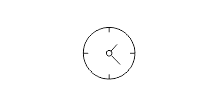 Any time
Round the clock monitoring: access to information at any time without problems.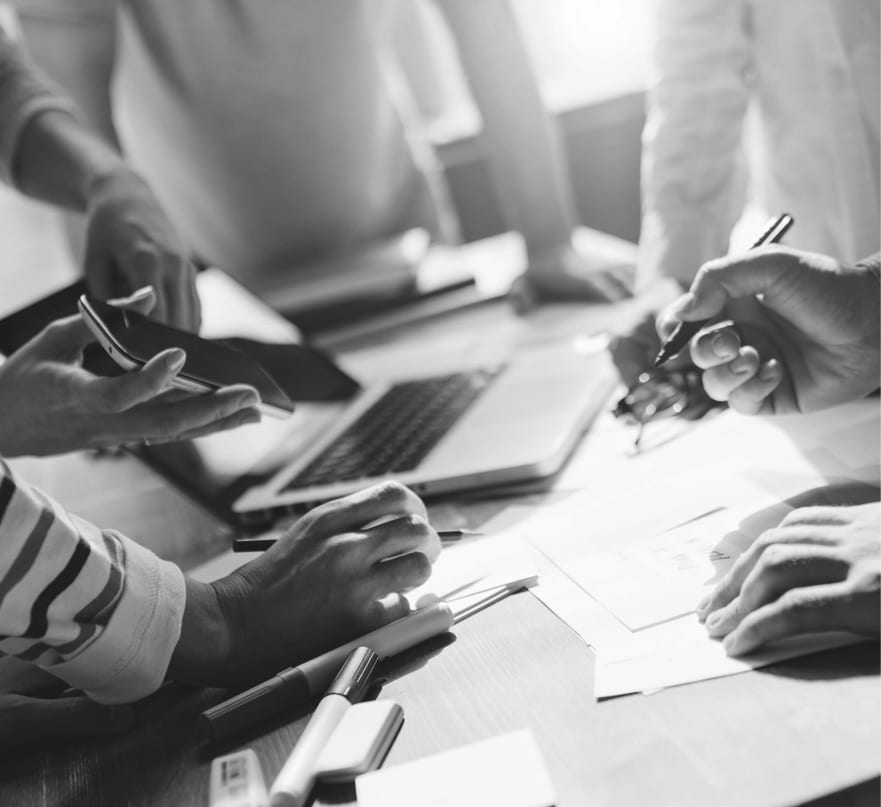 Utilizes modules

Monitoring and navigation
Machinery location and traffic
Visualization of prosecution in geozones
Costing of transducer and equipment operation
Fixing of transport warnings

Planning
Work orders forming
Route task designer
Specialized routes forming

Trip ticket
Trip ticket automating forming
Automated trip ticket logging
Operator and supervisor communication
Interaction between operator and supervisor
Incident technological reports exchanging
Transport warning informing

Nomenclature and catalogue
Single database of business reference book
Comparison of planned and actual indicators
Transfer data to accounting systems and external services
Reporting and analytics
Reports on complained works
Reports on municipal machinery functioning
Specialized industry reports
More about the modules

Monitoring and navigation
Provides information about machinery to be displayed on the map and in the tables.
Navigation data
Attachments functioning
Fuel rate for mileage and attachments functioning
Fixing of containers yards' burning and blocking
Route tasks warnings in real time

Planning
Allows to create work orders based on specialized routes and also gives ability to create routes from the separate checking zones.
Specialized routes
Removal of domestic waste and refuse routes
Street cleaning routes
Street washing routes
Street treatment routes by ice-melting chemicals
Checking zones
Container yards
Permitted waste disposal areas
Consumable materials loading areas
Authorized petrol stations
Snow removal areas
Street washing areas
Street treatment areas by ice-melting chemicals

Trip ticket
Improves quality and speed of working with trip ticket.
Automated trip ticket logging with actual mileage and fuel rate classification according to hardware checking.
Trip ticket automated forming by prescribed format (for cars and trucks, cranes and vehicles for dangerous cargo transportation).
Operator and supervisor communication
Provides the interaction between operator and supervisor.
Voice service between operator and supervisor.
Technological reports exchanging about task realization and incidents:
Transmission blocking
Transmission burning
Containers' overweight
Prohibited waste
Freezing of waste

Nomenclature and catalogue
Contains some reporting forms for all necessary aspects and allows to check quality of services provided to population, to compare of planned and actual indicators, to transfer data to accounting systems and external services.
Trip tickets' parameters
Contracts' catalogue
Fuel's classes and types
Containers' types, cargo loading and unloading areas
Machinery classifier
Staff and posts
Company, offices and activities
Reporting and Analytics
Consists of 25 industry report forms including specialized report designer.
Transferring history
Tasks
Planning and actual works
Daily plan realization
Municipal contracts realization
Extraordinary incidents
Sensors' functioning
Fuel reports
Event reports
Efficiency analysis
Socioeconomic impact

Authority
Transparency in budgetary funds using
Automation of checking about fulfillment of treaty obligations
Increasing of municipal machinery mobility 5-9%
Increasing of street cleaning efficiency 15%
Reducing citizens' complaints number 5-30%

Housing and communal services
Companies automation
Operational works checking
Increasing of transport using efficiency 15%
Reducing of utility machinery delays 20%
Fuel economy 19-32%

Citizens
Improving population living standards
Availability of effective street cleaning monitoring
Timeliness increasing of roads cleaning in winter 16%
Increasing of services' quality 21-26%
Increasing of citizens' part satisfied with utility services quality 29%
Introduction stages
System developing prospects

Integration with regional navigation and information system

Increasing of the list and form reports about fleet work

Increasing of machinery checking types

Radio frequency identification of machinery and waste tins (RFID)

Increasing of onboard sensors intelligence
Our solution has already been implemented
Leave an application
Fill out the form to have a solution from
"ACS- urban services"