News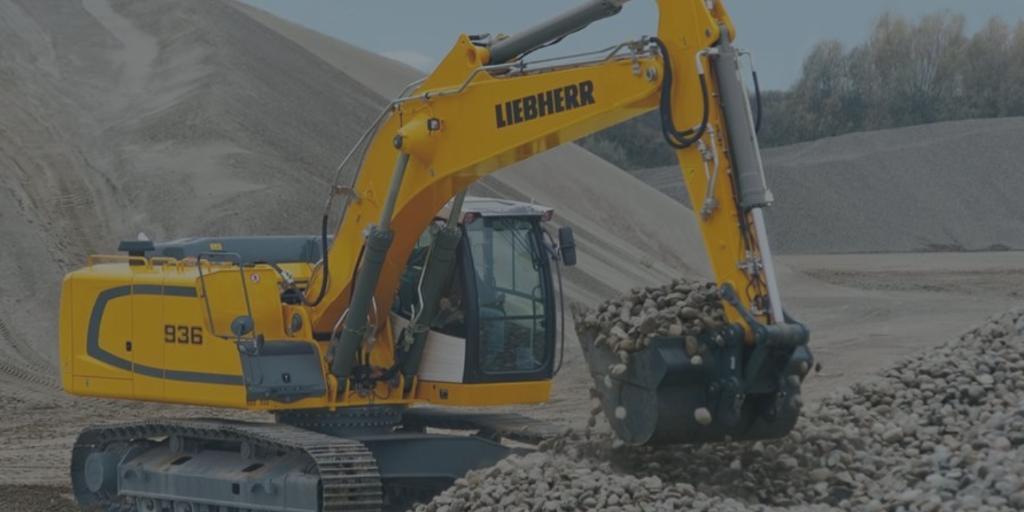 The ACS company has signed the contract with the "Kostanay minerals" company, the only chrysolitan mining and processing company in Kazakhstan. About 20 countries from all over the world are its consumers.
The ACS company has been chosen to be the solution provider among 5 designing companies.  The project's protection has taken place in Zhitikara with the participation of the Board Chairman by the "Kostanay minerals" company, the trust units and different department's heads.
The contract provides the complex navigation and measuring equipment, the introduction of the complex dispatching and checking system of the fleet on "The ACS –Mining logistics" base, the system modification for the customer's specific tasks, and also the multi level integration with the existing information systems.
The project's specificity is the problem of the "Kostanay Minerals" company drilling and digger equipment by the high-precision positioning systems. It will allow the company's specialists to monitor the bucket an the drill working horizons and boundaries
in real time with a minimum error (up to 5 cm), and also to exchange the online operational data about the planned and actual working indicators both the surveyor and the company accounting system.
A lot of attention will be paid to the efficiency monitoring mechanisms of technological and auxiliary transport working time, also the employees monitoring with the special wearable devices that improve the overall working safety.
The system's delivery will be realized in the 2nd part of 2017.