News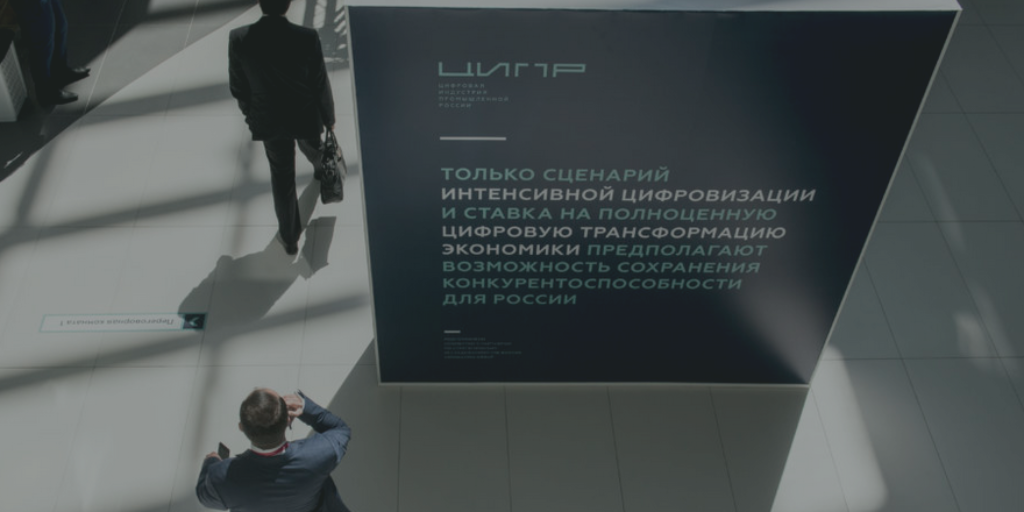 The ACS team has visited the conference "The Digital Industry of Industrial Russia- 2017" at Innopolis (The Tatarstan republic) since May 24th to May 26th 2017.
Our specialists have been at some plenary meetings, round table discussions devoted to the developing program "The Digital Economics" in Russia. They also have listened to some reports of Nikolay Nikiforov, the Minister of Communications and Mass Media, The Deputy Ministers and Departments, representatives of major Russian companies such as Rostelecom, Softline, BARS group and others.
The main topics have been devoted to the development problems of the Digital Economics in Russia, the information safety, new organizing instruments of the industrial and economical processes – Blockchain, Big Data, etc.
Our team has adopted the colleagues experience and the latest developments. Having some knowledge we continue to promote our ideas of the eco-space building for the comfortable people's life with the help of the products and the technologies that we create.